Anime is one of the most popular forms of entertainment, and thanks to the rise of streaming services, it's easier than ever to watch anime on your phone or tablet. While many streaming services require a subscription fee, there are still some great options for watching anime for free. In this article, we'll take a look at the best free anime apps in 2023 that allow you to enjoy your favorite shows without having to pay a dime.
1. Crunchyroll App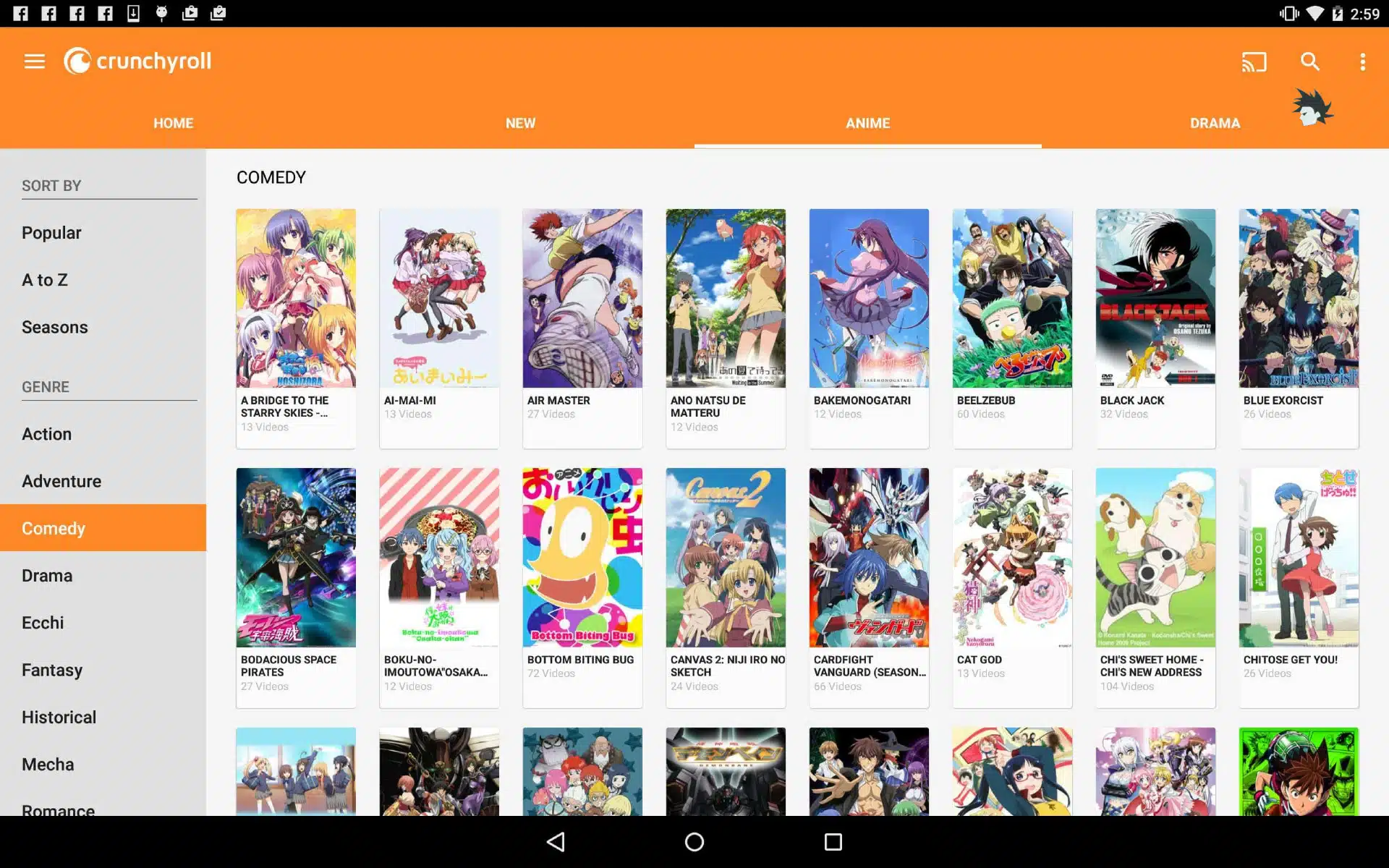 Out of the many free anime apps available, Crunchyroll stands out with its extensive anime collection. You can stream popular shows like Naruto, Attack on Titan, Yuri on Ice, and My Hero Academia for free. However, Crunchyroll also offers a paid premium subscription that allows you to watch premium shows without any ads. By paying $7.99 a month, you can enjoy an ad-free experience and even try it out with a 14-day free trial offer. One unique feature that sets Crunchyroll apart from other free anime apps is its apparel and Manga shop, where you can browse through merchandise related to your favorite series.
Supported Platforms: Chromecast, Apple TV, Roku, Fire TV, Android, iOS, Xbox One and 360, PlayStation 3 and 4, Wii U
2. Anime Prime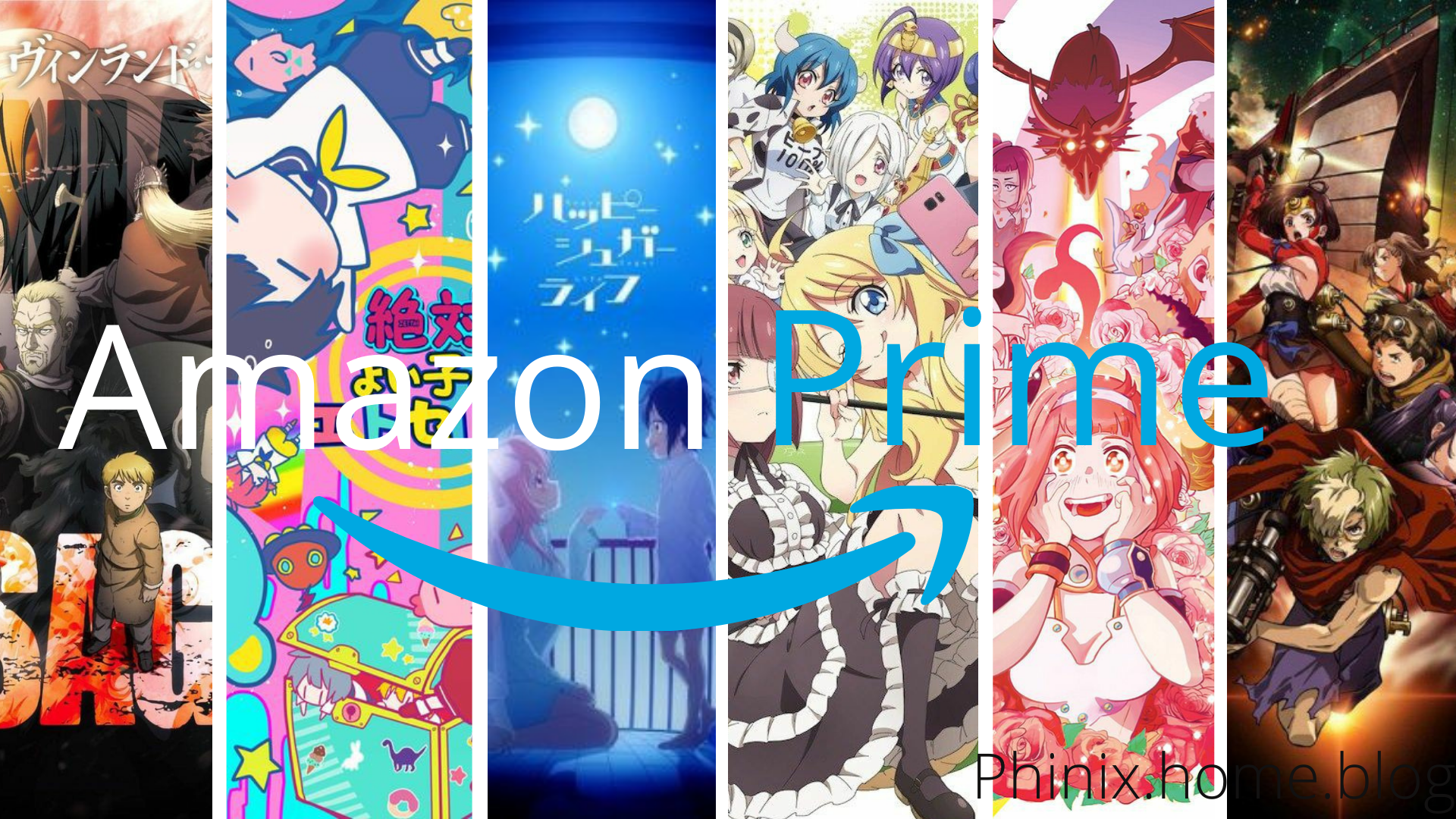 If you're an Android user, Anime Prime is one of the best free anime apps for you. Often referred to as the "Netflix for anime," Anime Prime offers a user-friendly interface and a vast catalog of subbed and dubbed content. You can easily browse through different genres, trending shows, and new releases. The app regularly updates its library, ensuring you always have something new to watch. Anime Prime also provides features like tracking your favorite anime, creating a watchlist, checking release schedules, and even offers offline streaming and dark mode for battery efficiency.
Supported Platform: Android
3. Wakanim App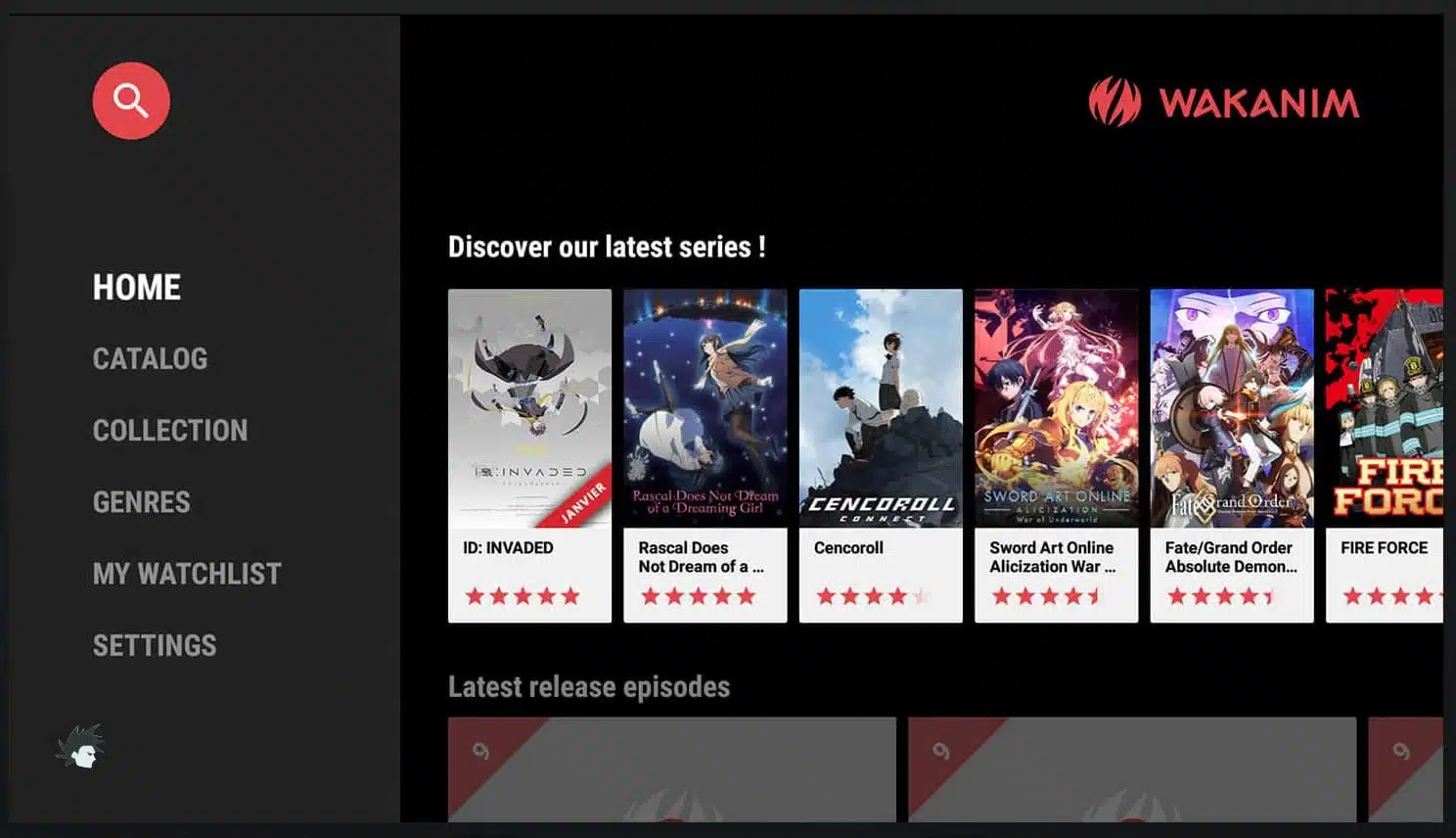 Wakanim App may be an underrated free anime app for FireStick, but it is worth exploring. This app is legal, free from malware, and safe for children to use due to the absence of adult ads. While Wakanim's library might not be as expansive as its competitors, it offers rare classics that other paid or free anime streaming sites may not have. The app features a straightforward and easy-to-navigate user interface, allowing you to explore new titles that are added regularly. With HD streaming, the option to resume from where you left off, and notifications for new releases based on your preferences, Wakanim provides a satisfying anime-watching experience.
Supported Platforms: Xbox One, PlayStation 4, Windows 10, Apple TV, Amazon Fire TV, iOS, Android
4. VRV App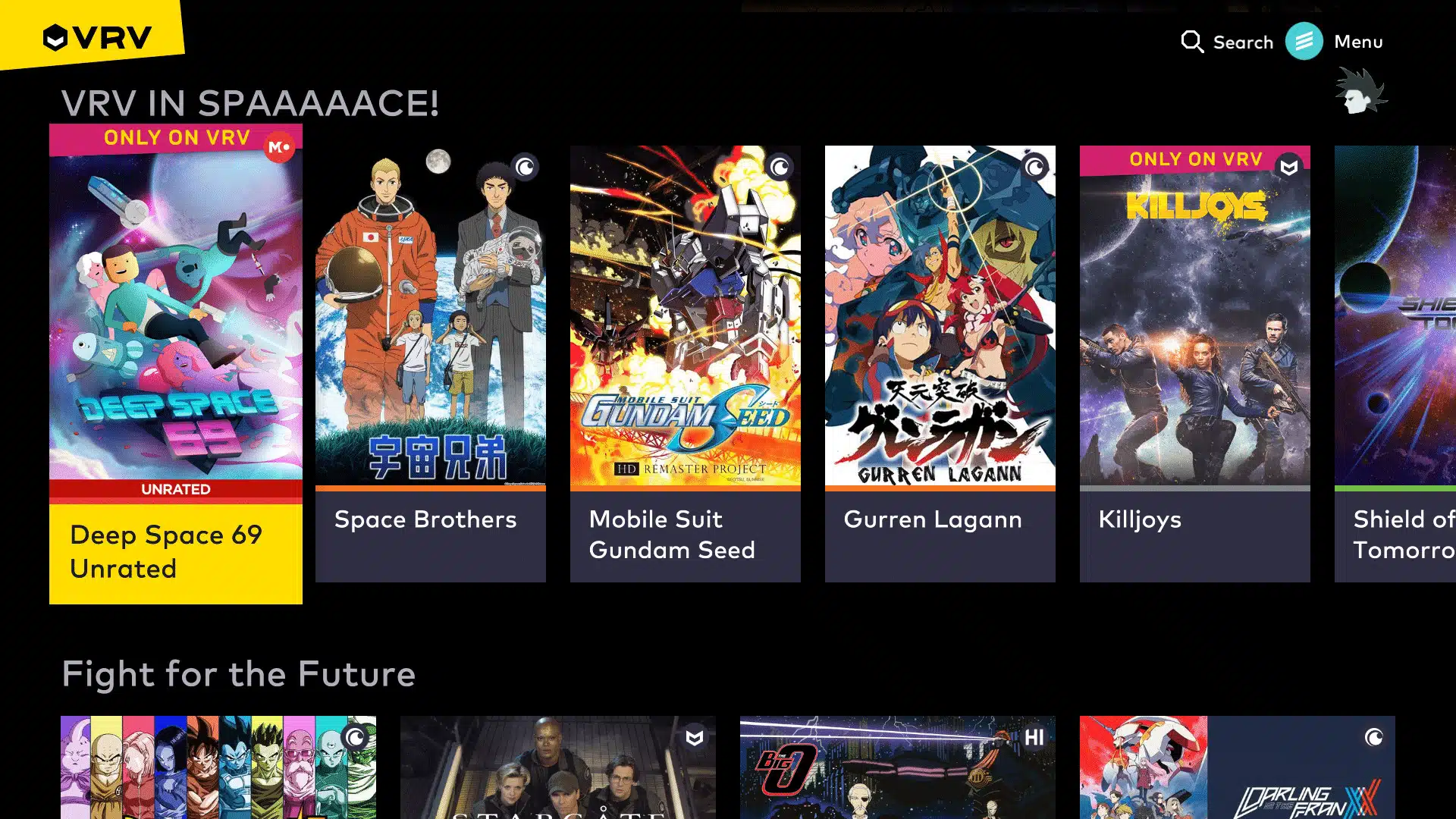 If you're a fan of anime, video games, and other cartoon genres like horror, sci-fi, and fantasy, VRV is the app for you. VRV positions itself as the "Netflix for Geeks," catering to the specific interests of anime enthusiasts. By subscribing to VRV, you gain access to content from Boomerang, Cartoon Hangover, Crunchyroll, HIDIVE, Mondo, NickSplat, and Rooster Teeth. This collaboration gives you a broader selection of anime titles. While the app is supported by ads, you can enjoy content in 1080p as a basic user. Upgrading to the premium version eliminates ads and provides seamless streaming, along with access to exclusive VRV content.
Supported Platforms: Xbox One, PlayStation 4, Chromecast, Fire TV, Roku, Android, iOS
5. Kitsu: Anime & Manga Tracker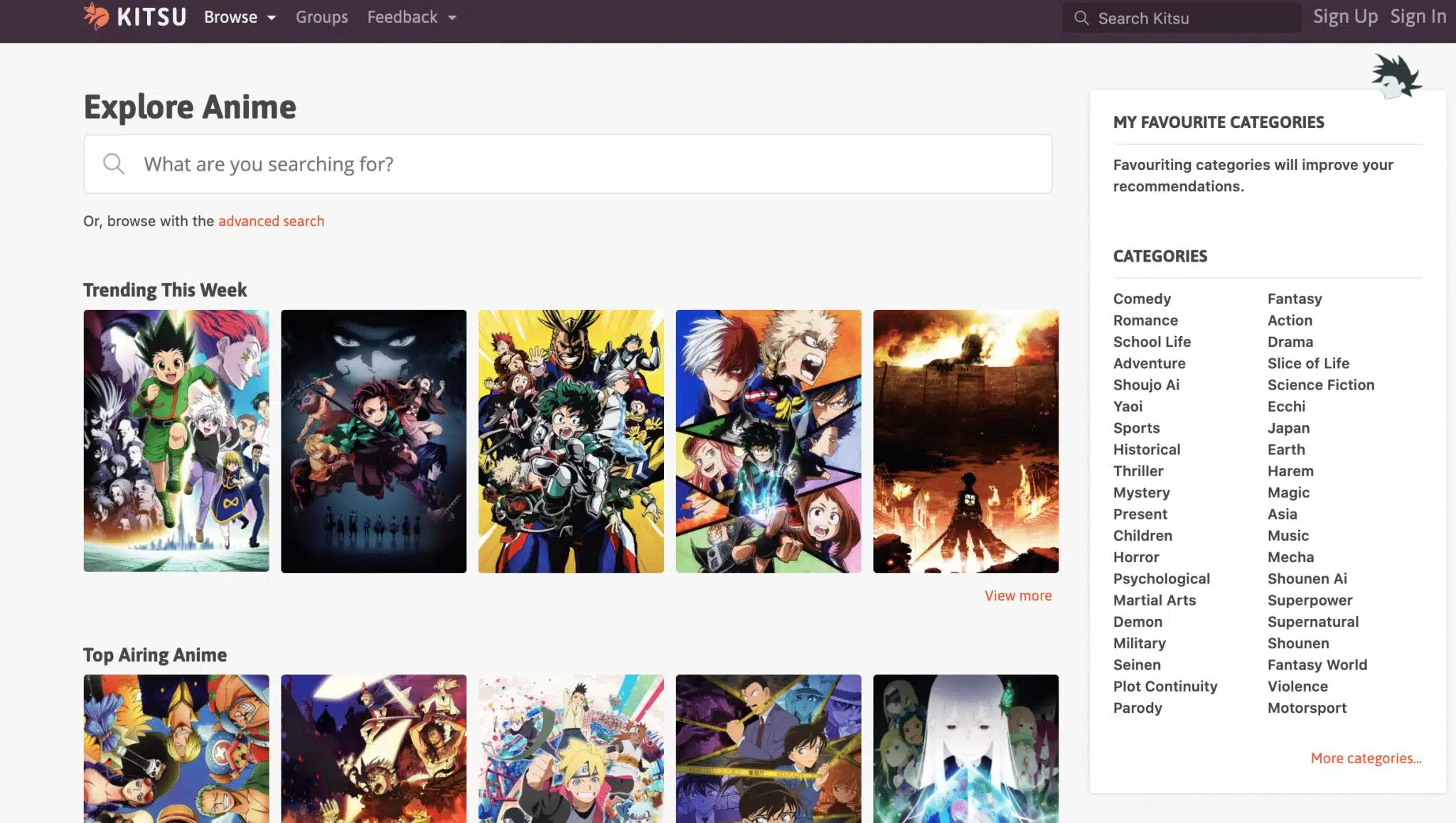 Kitsu is not just a tracking app; it also provides in-app streaming services for anime and manga lovers. Although the streaming service is limited to the United States, you can use a VPN to access it from outside the country. Kitsu offers a simple, ad-supported interface with an updated list of new titles. You can browse through different genres and discover new series based on recommendations from the community. The app allows you to curate your own anime library, share it with others, and see their reactions. Kitsu also caters to manga lovers, providing similar features and novelties for manga reading.
Supported Platforms: Android, iOS
6. AnimeGlare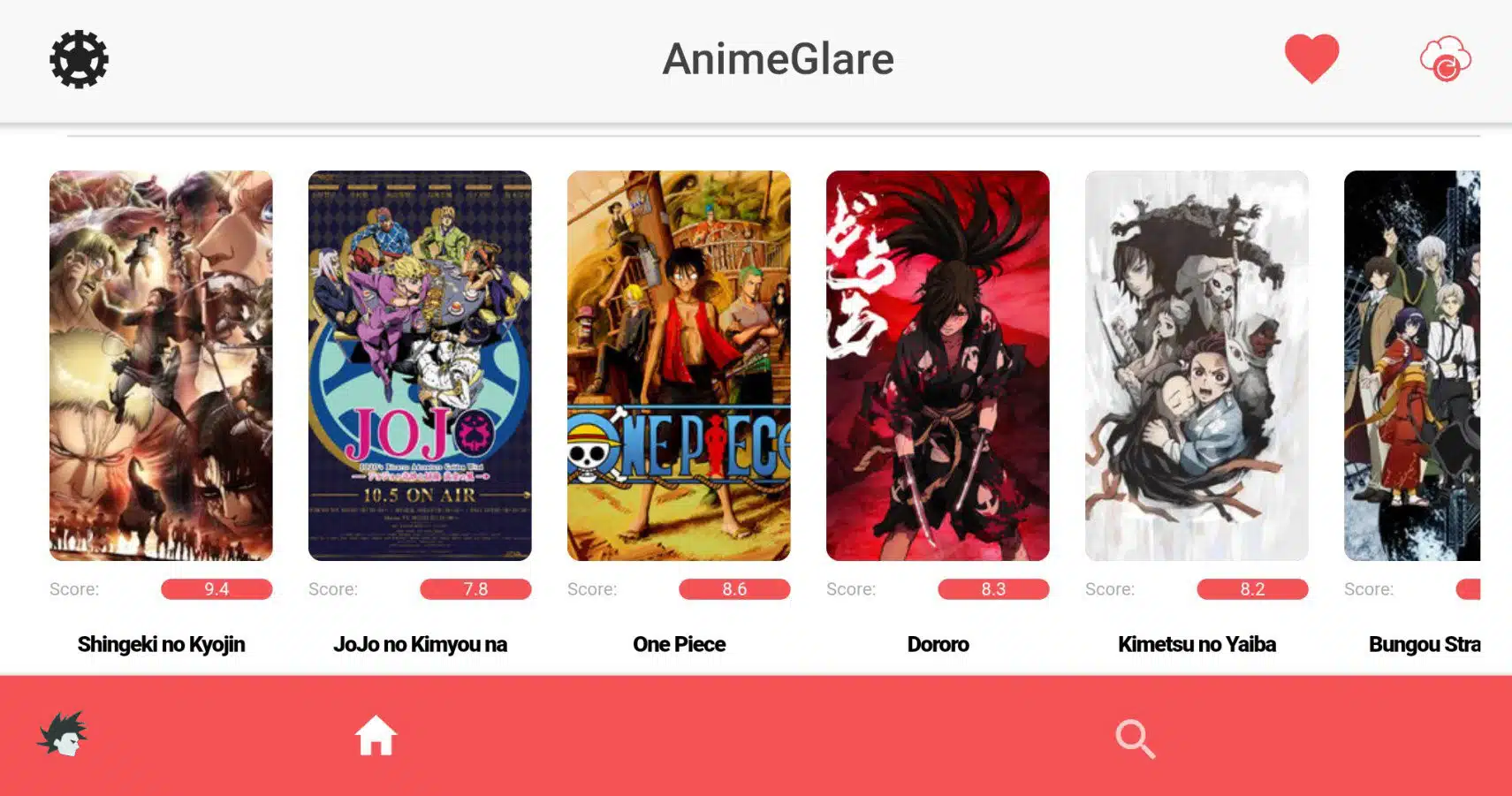 For those looking for a one-stop destination for all their anime-watching needs, AnimeGlare is a fantastic choice. This app integrates Real-Debrid for premium HQ links, ensuring smooth streaming. With an intuitive user interface, AnimeGlare keeps track of your preferences and suggests content accordingly. The app's built-in video player syncs well with Simkl and MyAnime List, providing a seamless experience. All anime content in AnimeGlare is dubbed in English and available in HD quality. However, it's important to note that the app primarily focuses on new and fresh releases, so classic anime fans may not find their preferred content. AnimeGlare supports select versions of Android and iOS, making it accessible to a wide range of users.
Supported Platforms: Android, iOS
7. FireAnime APK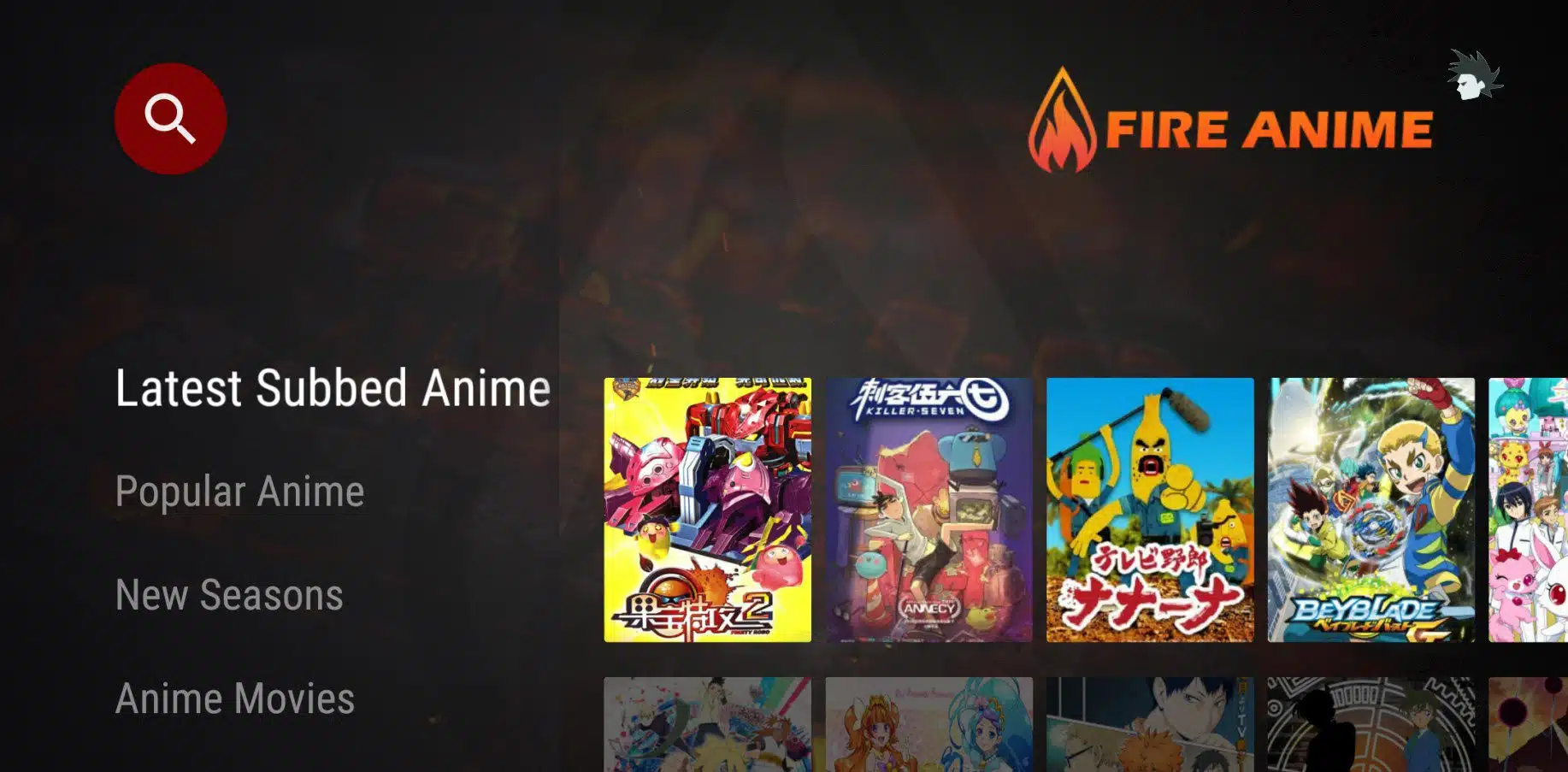 FireAnime is a dedicated streaming app for anime lovers, offering a collection of both new and old anime shows from multiple servers. What makes FireAnime popular is its ad-free experience. The app's home page is regularly updated with fresh content, which can be played using your preferred external media player. As FireAnime sources content from multiple servers, using a VPN is recommended for security reasons. The app allows you to create your own watchlist and automatically generates an episode page on the dashboard, similar to Netflix. FireAnime is supported on various devices, making it highly sought-after among anime enthusiasts.
Supported Platforms: Amazon FireStick, Fire TV, MAC, Windows 10, Android TV, Android NVIDIA SHIELD, Mi Box, Android 5.0, iOS
8. AnYme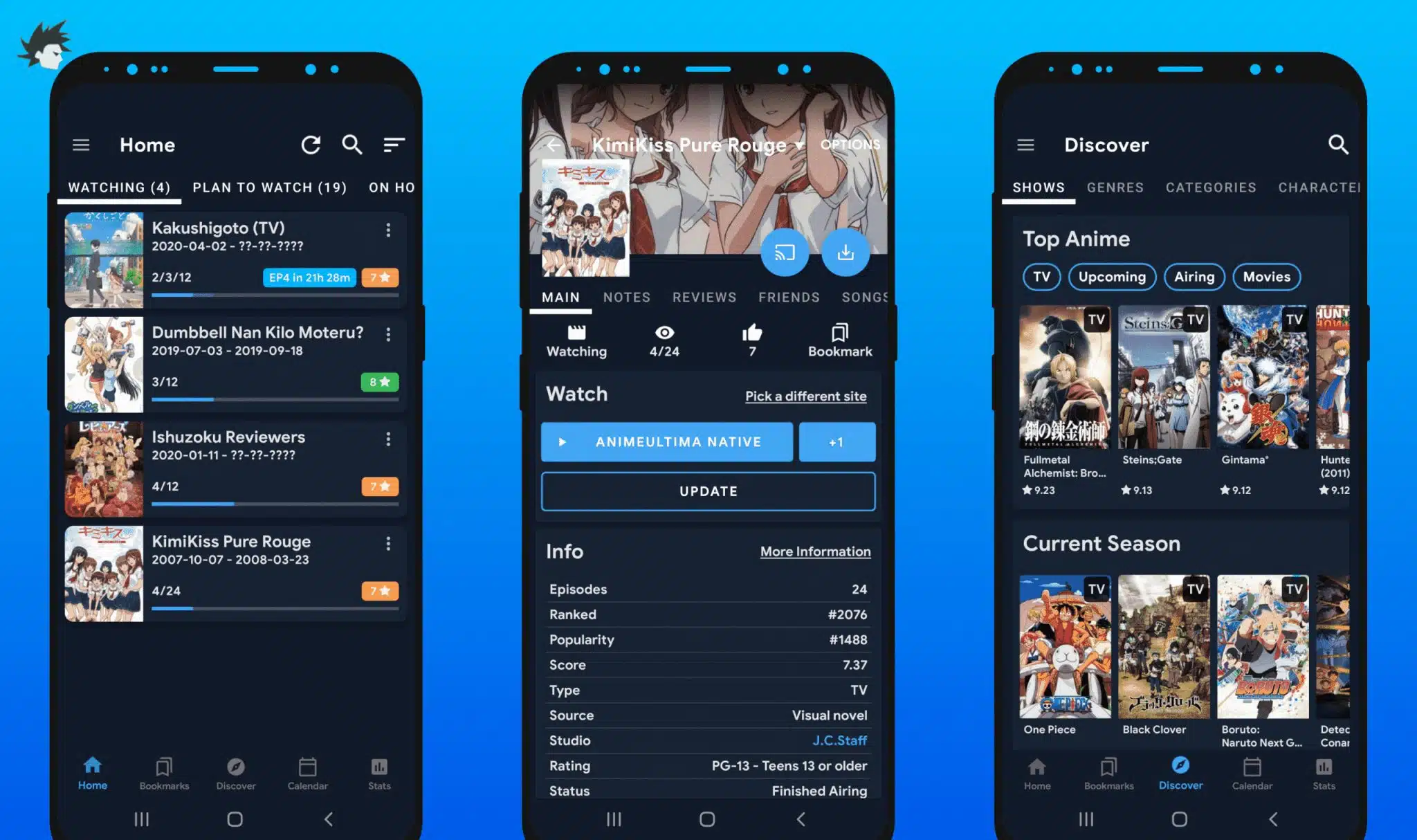 AnYme is a native Android application with a vast catalog of anime. It allows you to seek recommendations from other users and choose the streaming quality manually or let it auto-adjust. The app syncs well with MyAnimeList, keeping the list up to date for better auto-suggestions. AnYme also provides a gallery of anime wallpapers for fans to browse and download. With an in-built ad blocker, you can enjoy ad-free streaming. The app is compatible with most devices and receives regular updates to provide a bug-free user experience. AnYme even has a public Trello board to track its development progress and stay informed about upcoming new releases.
Supported Platforms: Amazon FireStick, Android, iOS
9. Funimation Now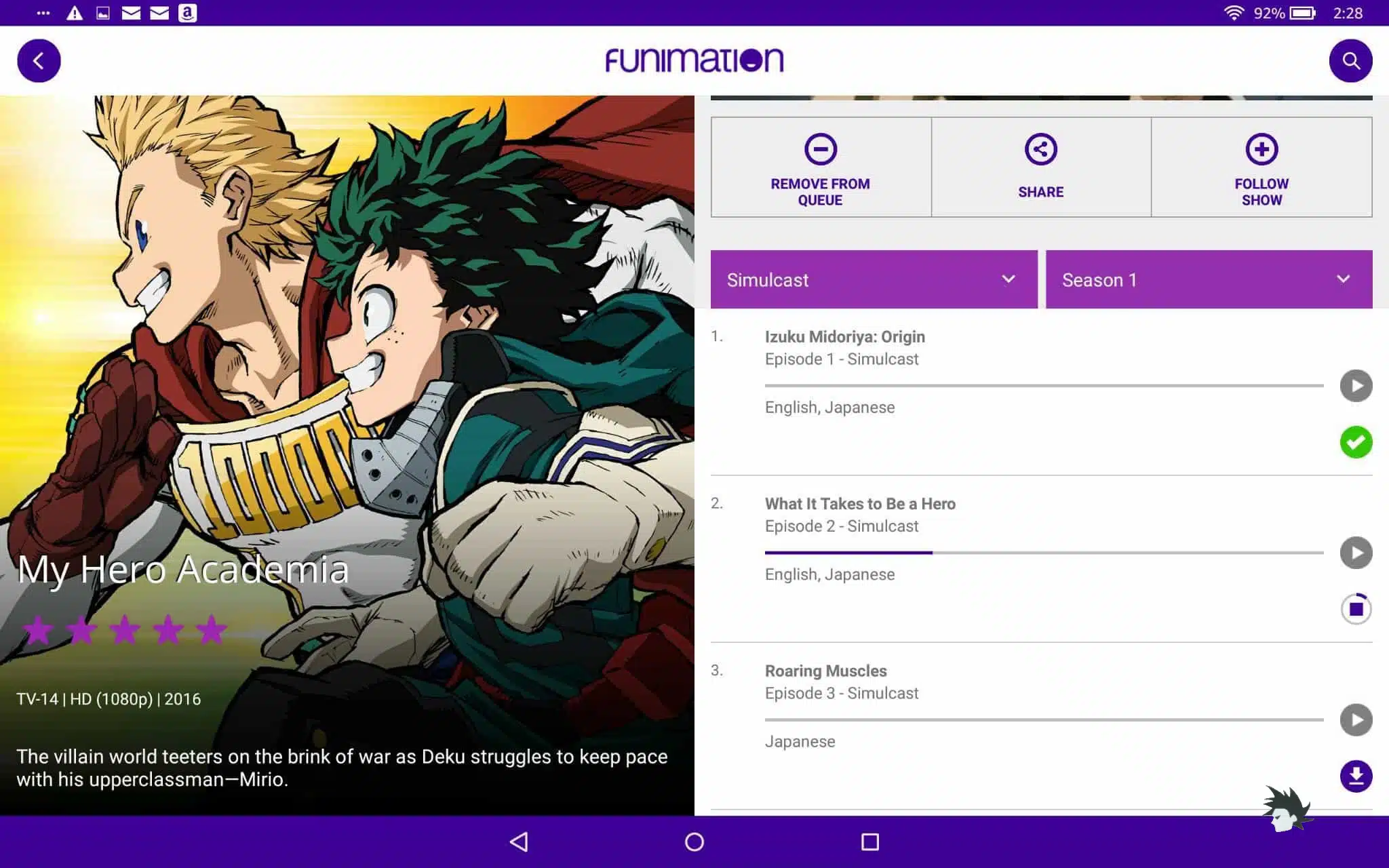 Funimation Now is a streaming service that focuses on dubbed anime. It offers popular series like Dragon Ball, Attack on Titan, One Piece, and My Hero Academia, all dubbed in English. Funimation dubs new episodes within two weeks of their release in Japan, ensuring fans can enjoy the latest content. The app provides access to cartoons with pop-up ads in the free version, but upgrading to the Premium tier allows ad-free streaming and access to new releases a week in advance. Funimation Now also features a merchandise store with collectibles, DVDs, and Blu-rays. However, it is worth noting that the app has limited availability in regions like the United States, Canada, United Kingdom, Ireland, Australia, and New Zealand, so a secure VPN may be required to access it from other parts of the world.
Supported Platforms: Apple TV, Amazon Fire TV, Android TV, Roku, Chromecast, Xbox One, PlayStation 4, Android, iOS
10. HitAnime APK
HitAnime APK is often referred to as the counterpart of Showbox for anime and manga shows. With a user-friendly interface, the app allows you to watch and download the latest shows for free. HitAnime offers customizable layout options to suit your preferences and even lets you add friends, chat with them, and share files. The app boasts a library of over 5000 shows and movies, with multiple servers ensuring high-quality streaming. You can create watchlists and quickly access your favorite content. HitAnime updates its database daily, providing new suggestions on the dashboard. The best part is that there's no need to create an account or purchase a subscription to access the content; you can dive right in for free.
Supported Platforms: Android, iOS, Windows
In conclusion, these are the top 10 free anime apps in 2023 that allow you to watch your favorite shows without the need for a subscription fee. Whether you're an Android or iOS user, there are options available for everyone. From Crunchyroll's extensive collection to Anime Prime's user-friendly interface, each app offers unique features and benefits. Explore these apps, find the one that suits your preferences, and start enjoying your favorite anime shows for free.