JavaScript remains the core language for web applications. But we all know that JavaScript isn't the best ...
Technology
YouTube, and other appropriate free video sharing sites, are hands down one of the most important and ...
Technology
Video conferencing is the leading edge of unified communications, saving organizations of their time and money. It ...
Technology
An online presence has become a pressing need for most companies to attract more audiences, boost sales ...
Technology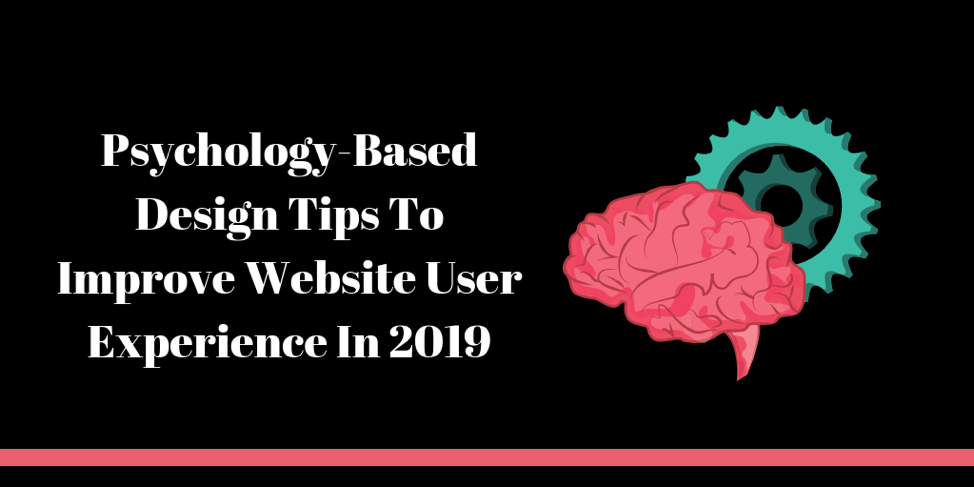 Psychology plays an important role in designing the user experience. It is not about creating something that ...
Technology