No matter which way you measure it, it's undeniable that after many years as little more than a niche concern among the games industry, the world of eSports has succeeded in breaking through into mainstream awareness. Now, comparison platforms such as oddschecker increasingly highlight offers on bets for use on popular eSports events right alongside coverage on conventional sports, and Google Trends notes that there has been a 500% increase in searches for the term since 2013, demonstrating surging public interest.
What's more, all of this was underway before 2020, and since then competitive gaming has experienced a perfect storm that enabled it to capture market share and attention from its more traditional sporting rivals. A decade ago, nobody would have put traditional sports and eSports in the same league of entertainment. Now, the world is starting to take the industry much more seriously.
Where eSports goes from here is anybody's guess. The industry has broken a global net worth of $1 billion, and that share is projected to triple by the end of the decade. It would appear, then, that the genie is not going back in the bottle, and that sports sponsors, broadcasters and organizations must take steps to acknowledge and accommodate this growing sector.
Investment in eSports Growing
It is for this reason that that even a tacit acknowledgement of the validity of competitive gaming at the hands of an organization as prestigious as the International Olympic Committee is immensely significant, let alone the recent announcement that the IOC will be putting on a special 'eSports Week' to be held in Singapore between the 22nd and 25th of June, 2023.
The week-long festival, a collaboration between the Singapore National Olympic Committee; The Ministry of Culture, Community and Youth; and Sport Singapore, is but the latest noteworthy confirmation that competitive gaming is being formally recognized for its competitive and athletic merits.
This follows a motion passed earlier in November in the EU focused around investing in and cultivating the necessary infrastructure to build up eSports in the economic bloc, and a further announcement of deepening ties between the European contingent of the IOC and the Global eSports Federation, which is committed to this same goal.
The eSports week is being conceived of as an evolution of last year's Olympic Virtual Series, which was a schedule of online events that coincided with the Tokyo Olympics. This landmark series was well received and was praised for its progressive nature and commitment to furthering the IOC's goals of greater inclusivity and accessibility.
The format was structured around several 'virtual sport' categories, which were as follows: baseball, cycling, rowing, sailing and motorsport. While some of these used custom software solutions, others introduced 'true' eSports to the Olympic stage – for example, the motorsport event, hosted in collaboration with the FIA (Fédération Internationale de l'Automobile) was contested on the the popular racing sim, Gran Turismo Sport.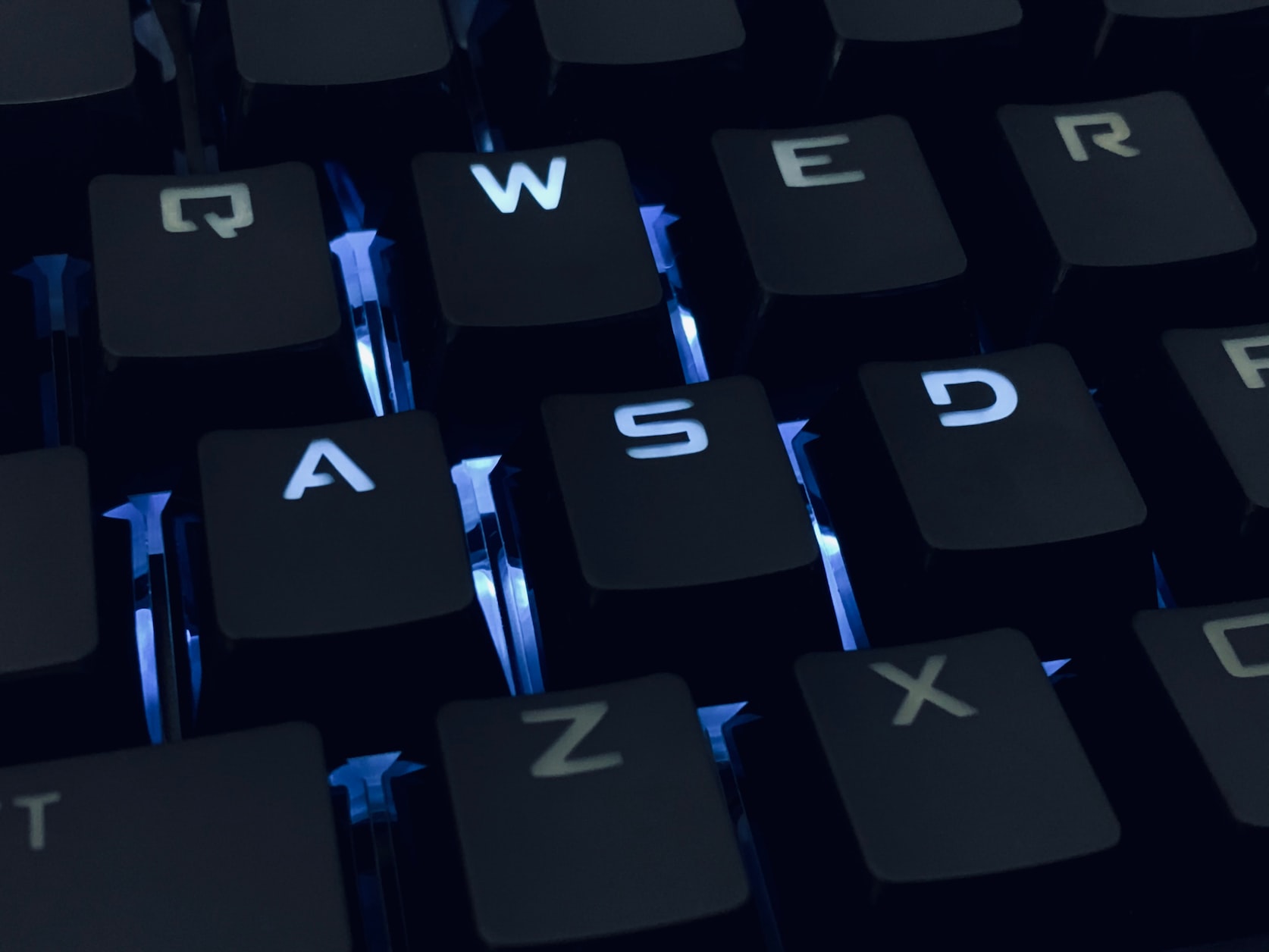 What Games Can We Expect To See in Singapore?
At present, the IOC has not announced what games will be scheduled for competition at the eSports week. However, both the Asian Games and Commonwealth Games trialed eSports categories in their 2022 iterations and it's reasonable to assume that some, if not all, of the games provided at those competitions will be considered for inclusion in the coming IOC event.
These were Rocket League, eFootball and Dota 2 at the Commonwealth Games, and PUBG Mobile, Dota 2, Hearthstone, League of Legends, FIFA, Street Fighter V, Arena of Valor and Dream Three Kingdoms 2 at the Asian Games.
The growing relevance of mobile eSports may see further titles make the cut in Singapore, especially Garena's Free Fire. This smartphone battle royale game recently broke records for the highest peak concurrent viewership figures ever recorded for an eSports event when its 2021 World Series Finals, which took place in Singapore no less, succeeded in drawing in 5.4 million spectators.
The International Olympic Committee's eSports week in Singapore could be a signal that we will one day see eSports as an Olympic event. Until then, competitive gaming is likely to continue to gain popularity on the world stage.