What is Learning Management System? Why is LMS the need?
The Learning Management System, or LMS, is a feature-rich software program that facilitates the delivery of automated online training. It is a development of modern, digital learning. A major contributor to the advancements in e-learning and training is the expanding use of artificial intelligence, machine learning, and learning in Learning Management Systems (LMS).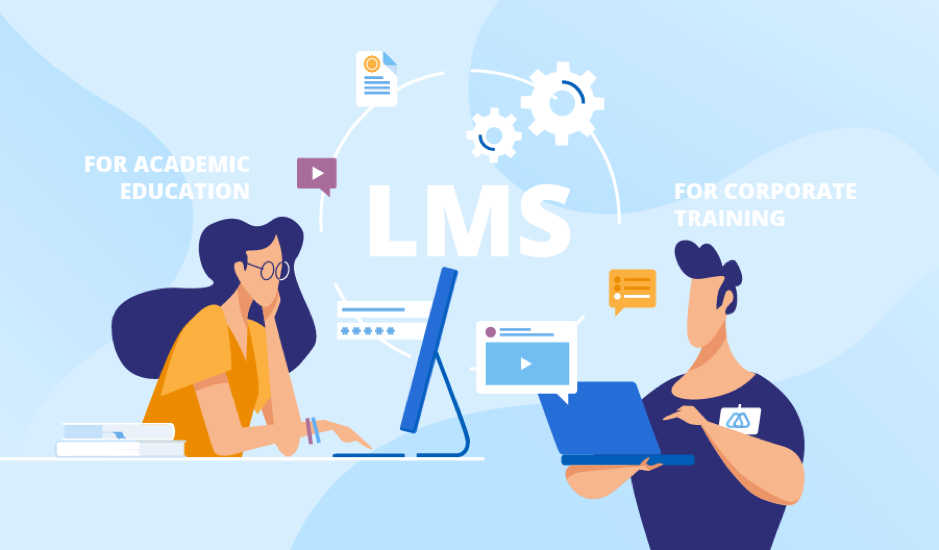 For more operative training and learning development, LMS is being used by a significant number of educational institutions, big multinational corporations (including small and medium), organizations, non-governmental organizations, and governments. LMS arrives with multiple deployment methods, including self-hosted, desktop, mobile, and cloud-based applications. If you are looking for ideal LMS software development services for your business, we've got it all.
How does Learning Management System Benefit Enterprises?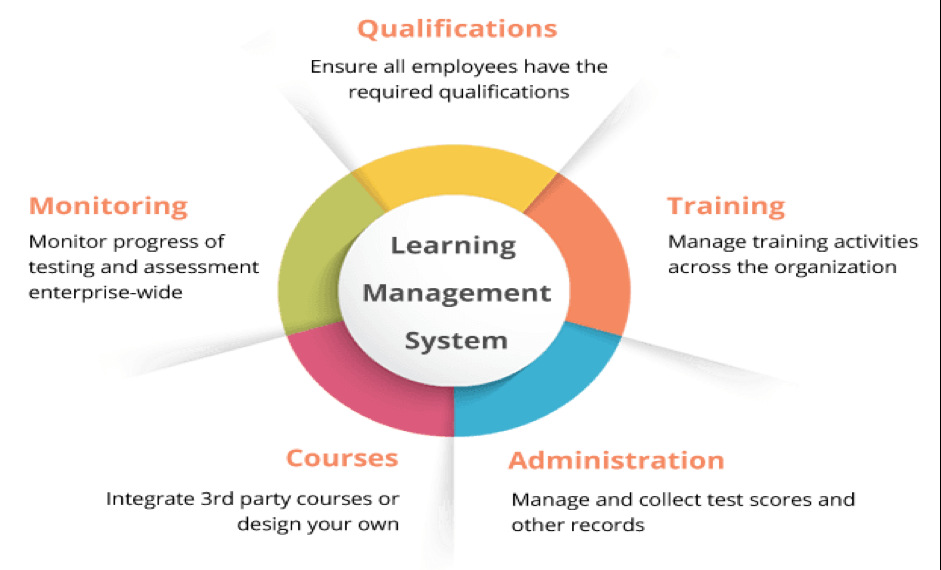 Below are a few highlighted benefits of implementing a Learning Management System for any organization.
Real-time Reporting of Audit
Improved Customer Service
Centralized Data Storage (Learning Stuff)
Enables Companies to offer Real-World Training
Allows maintenance of current Policies and Updates
Greatly Customizable for Extreme Results
Reduce Costs of Training
Track Employee/Student skill development and progress
Virtual Learning Environment
Boost Performance of Employee
Schedule and Notify to keep the compliance and employees' learning updated
Key Use Cases of Learning Management System
Depending on the company, the sector, and the nation, there are differences in LMS implementation. A few of the most usual or common use cases for an LMS are listed below to demonstrate the adaptability of a learning solution:
1. Training of Employees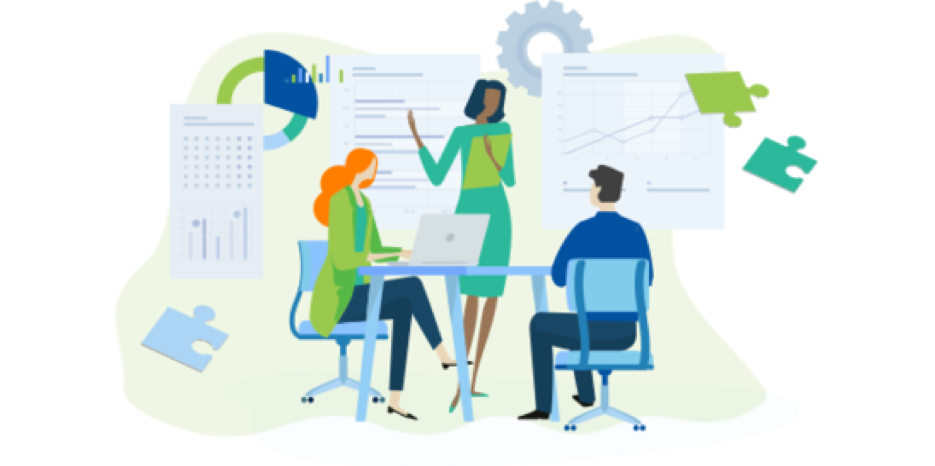 The use case for training is the most common. Regardless of whether one works for an insurance firm, a scooter manufacturing plant, a medical facility, or even a government agency, he/she will often need to train the respective teams to offer them compliance training in teaching new skills.
With a corporate learning management system (LMS), the staff can study the material at their own pace online, negating the disruptions to business that come with traditional classroom instruction.
Using LMS training can lower employee training costs since it needs less money and time than hiring qualified lecturers to conduct traditional seminars. By utilizing integrated reporting and tracking tools, users can also gain a more profound comprehension of employees' development.
2. Onboarding of Employees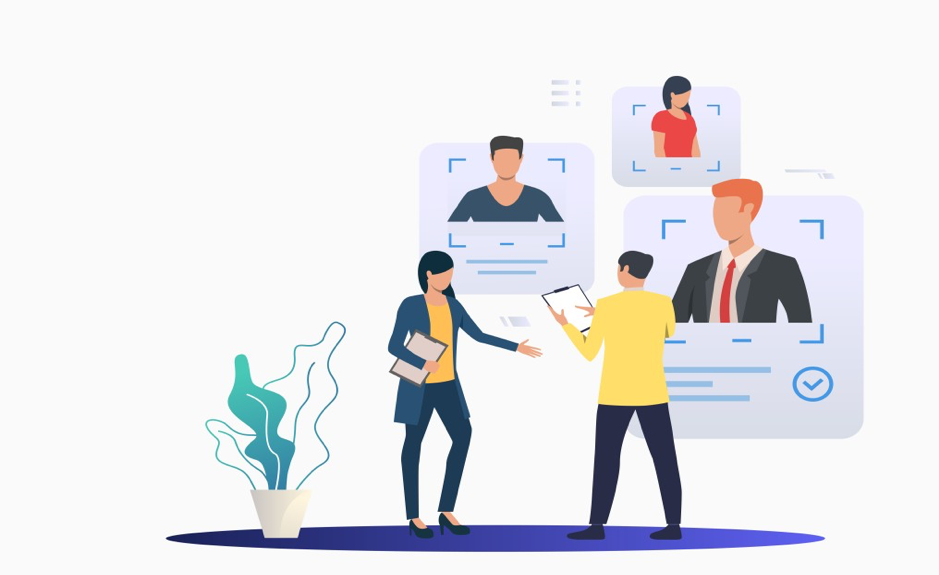 The critical process of onboarding a new employee can be streamlined and automated with the use of a commercial online LMS. The rest of the material can be studied at their ease, but users still need to meet them personally and give them a tour of the office (returning to the course as needed).
The specifics of a company's history or compliance protocols are difficult for new hires to remember. But with an online onboarding course, users can be sure they'll always have access to useful information.
3. Training of Customers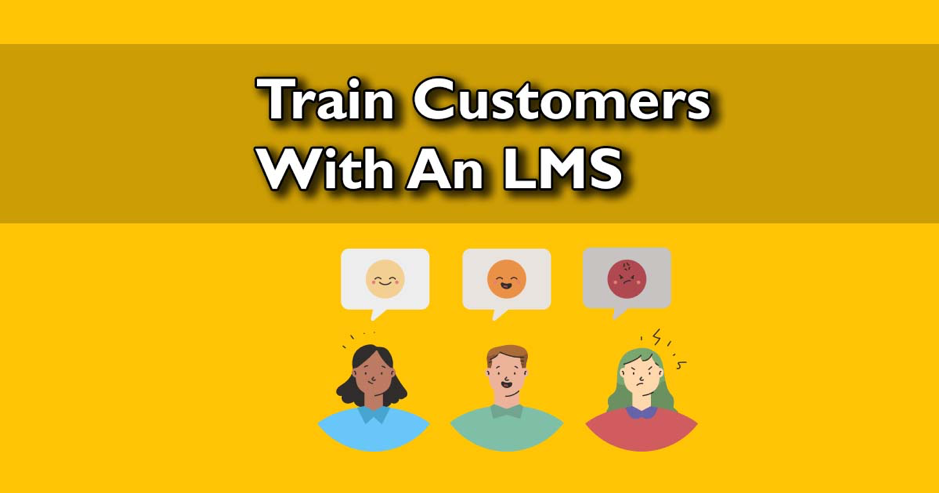 There is a section of extended enterprise Learning Management System solutions devoted to customer training. It might even include gamification support, which lets users create a loyalty incentive program.
For example, customers who finish an online training course on product knowledge successfully get extra bonuses. Providing clientele with continuous support tools increases the likelihood of recurring business and word-of-mouth advertising.
4. Continuous Education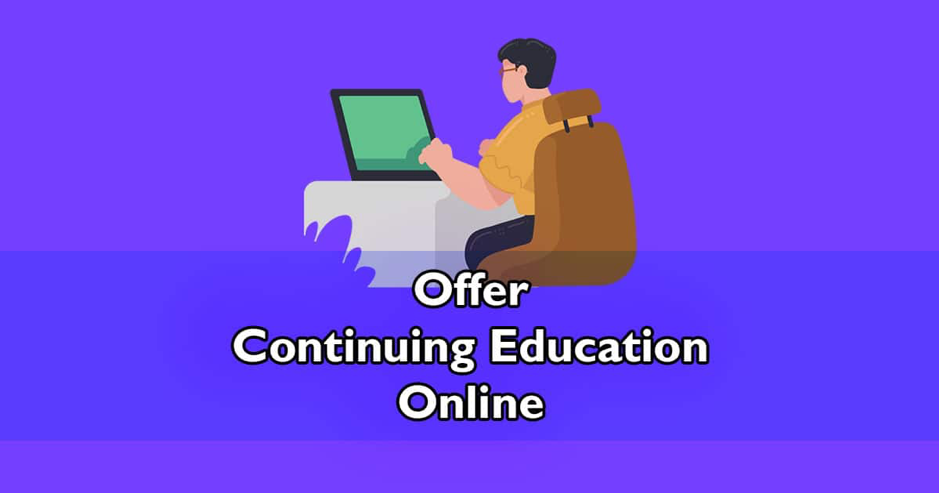 Offering online students trade schools, on-demand workshops, or other forms of continuous training can be made easier with the help of an LMS. Instant updates can be sent out, the performance of groups or individuals can be monitored, and custom paths can be created.
All these allow users to provide their global audience with the finest LMS experiences. In terms of eCommerce continuing education, an LMS can have a big impact on a business's bottom line since it makes it possible to provide students with quick access to online training materials, which boosts sign-ups.
5. Channel Training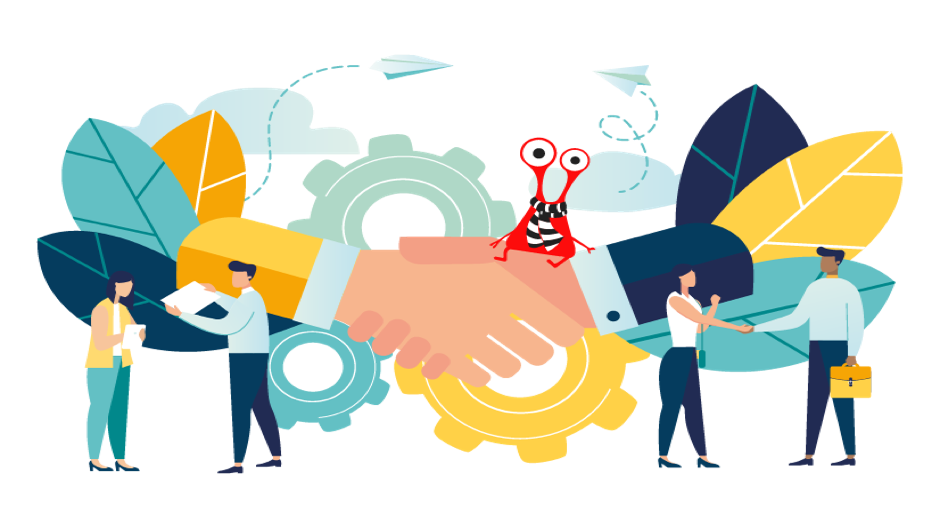 Users can train their external sales channels—partners, retailers, supporters, or anyone else who represents their brand—by using an LMS. It enables users to impart product knowledge via online training materials, raising sales team members' awareness of features, advantages, and corporate guidelines. In this way, the customers who decide what to buy will receive the information, which will undoubtedly boost the company's profit.
6. Franchise Training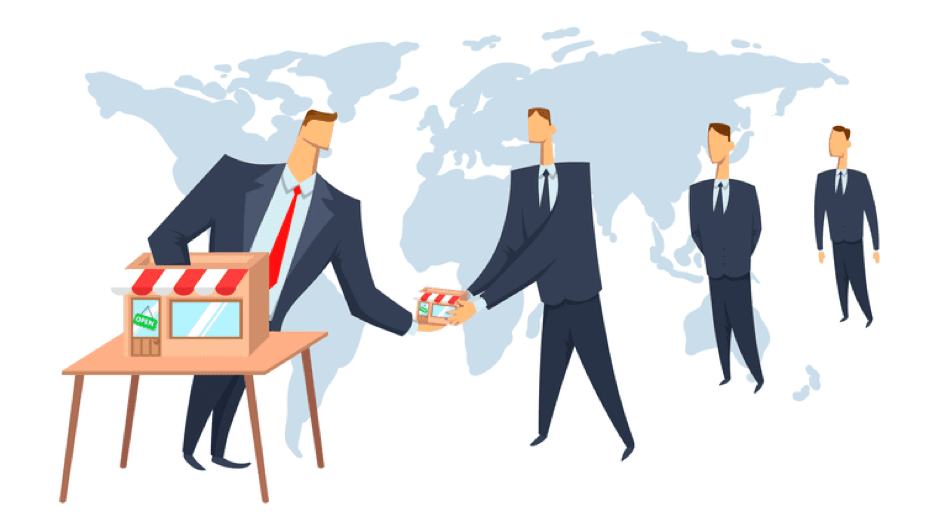 An LMS, created especially for dealers or franchises, can help the company policy and product knowledge courses as a result. This is to guarantee that the brand is well-known and that they have access to all the information they need regarding the goods or services. Businesses can implement certification programs and training courses with this LMS solution.
Learning Management System – The Summary
Selecting the best learning management system can be a prodigious task in the world of business services and online learning since there are many things to consider. Users only need to pick the best option that fits the needs of the business by exploring the multiple available options. After determining which LMS software best fits the business vision, they not only select the platform but also a roadmap to enhance additional learning objectives.