The future of online gambling is exceptionally bright, as the sector is already emerging as one of the main moneymakers for casinos around the world.
People love to play online casino slot games, poker, blackjack, and other games when they have spare time. Rather than having to travel to a physical casino, they can open up their computer, tablet, or smartphone and start playing their favorite games at an online venue.
The question is whether online casinos will look the same in five or ten years as they do today. Many experts believe that cryptocurrency is the future of online casinos.
Below is an explanation of crypto casinos and why they may be the future of the industry.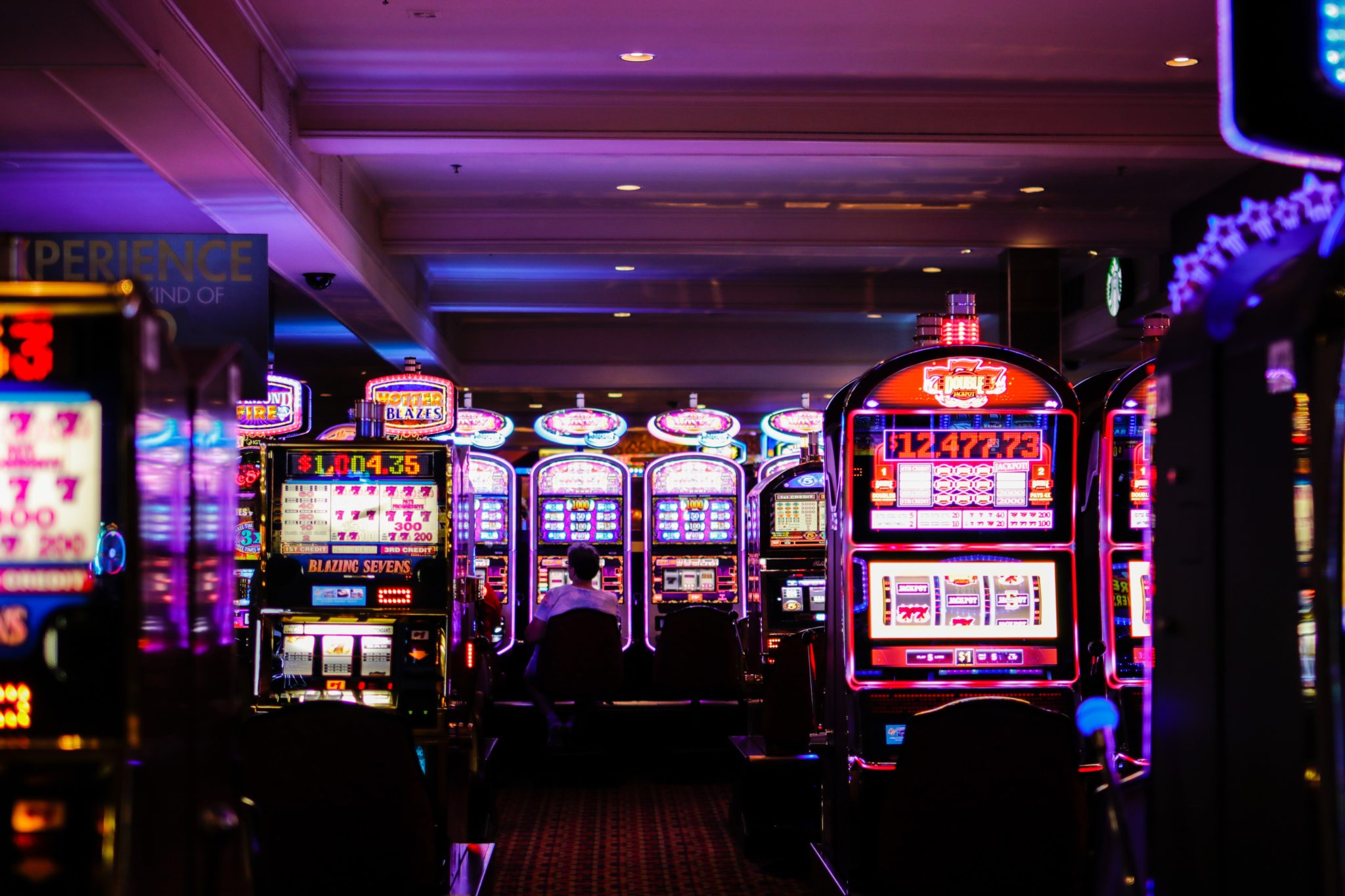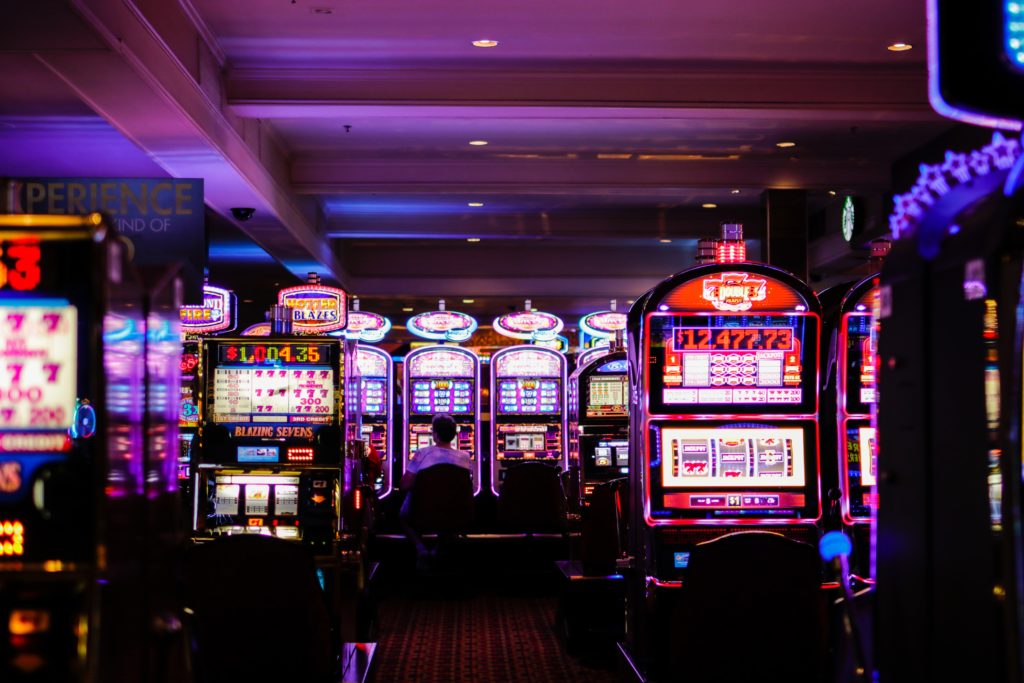 What Are Online Casinos?
An online casino is a website or mobile app that you can use to start playing your favorite casino games. Rather than visiting a casino in your city or a nearby town, you only need to create an account, add money to that account, choose your favorite game, and start playing.
Online sites deliver access to games such as poker, blackjack, roulette, slots, and more. Many of these also offer the option of betting on sports events around the world. Depending on where you live, you can sign up for an online casino and add money using your bank account.
However, many casino players prefer to use anonymous methods of payment such as Bitcoin when they are signing up for services online.
How Crypto and Casinos Align
Casino enthusiasts have a great deal of interest in Bitcoin and other cryptocurrencies. People who spend money on games like poker, blackjack, and slots have an adventurous mindset. They are always willing to try out the next big thing, which is Bitcoin at the moment.
People who spend money at online casinos are likely to have cryptocurrency holdings, which is why accepting crypto makes a lot of sense. In many ways, having an interest in online casinos aligns perfectly with being interested in crypto.
What is a Crypto Casino?
The concept of a crypto casino is one that uses only cryptocurrency for deposits and withdrawals. If a person wants to add money to play games such as poker and blackjack, they must first buy cryptocurrency.
Most of the top-rated casino websites around the world now have at least one cryptocurrency available for payments. You can use Bitcoin to add and withdraw money from reputable online casinos and sports books.
Crypto casinos, however, are still in their infancy. There are a few sites where you can only use crypto to add or withdraw money, but they are not yet common. Experts, however, believe that such casinos will eventually be the norm. Crypto has many advantages over traditional payment methods when it comes to online casinos.
Advantages of Crypto at Online Casinos
The primary reason these sites are veering towards using cryptocurrency for deposits and withdrawals is privacy. People may have a desire to keep their presence at an online casino a secret, either because of laws in their country or to maintain their image.
Rather than signing up with their bank account or credit card, they can securely buy Bitcoin or other cryptocurrencies, use those to add money to their casino account, and then start playing. When they are ready to withdraw cash, they take out the Bitcoin, sell it to get the currency of their choice, and then deposit that money in their bank account.
Another reason to use Bitcoin, and other cryptocurrencies, at online casinos, is because of security. Payment portals can be open to hacking, which results in people's bank accounts or credit card details leaking to nefarious actors. Bitcoin is entirely secure, ensuring that a person's finances are not at risk when using an online venue.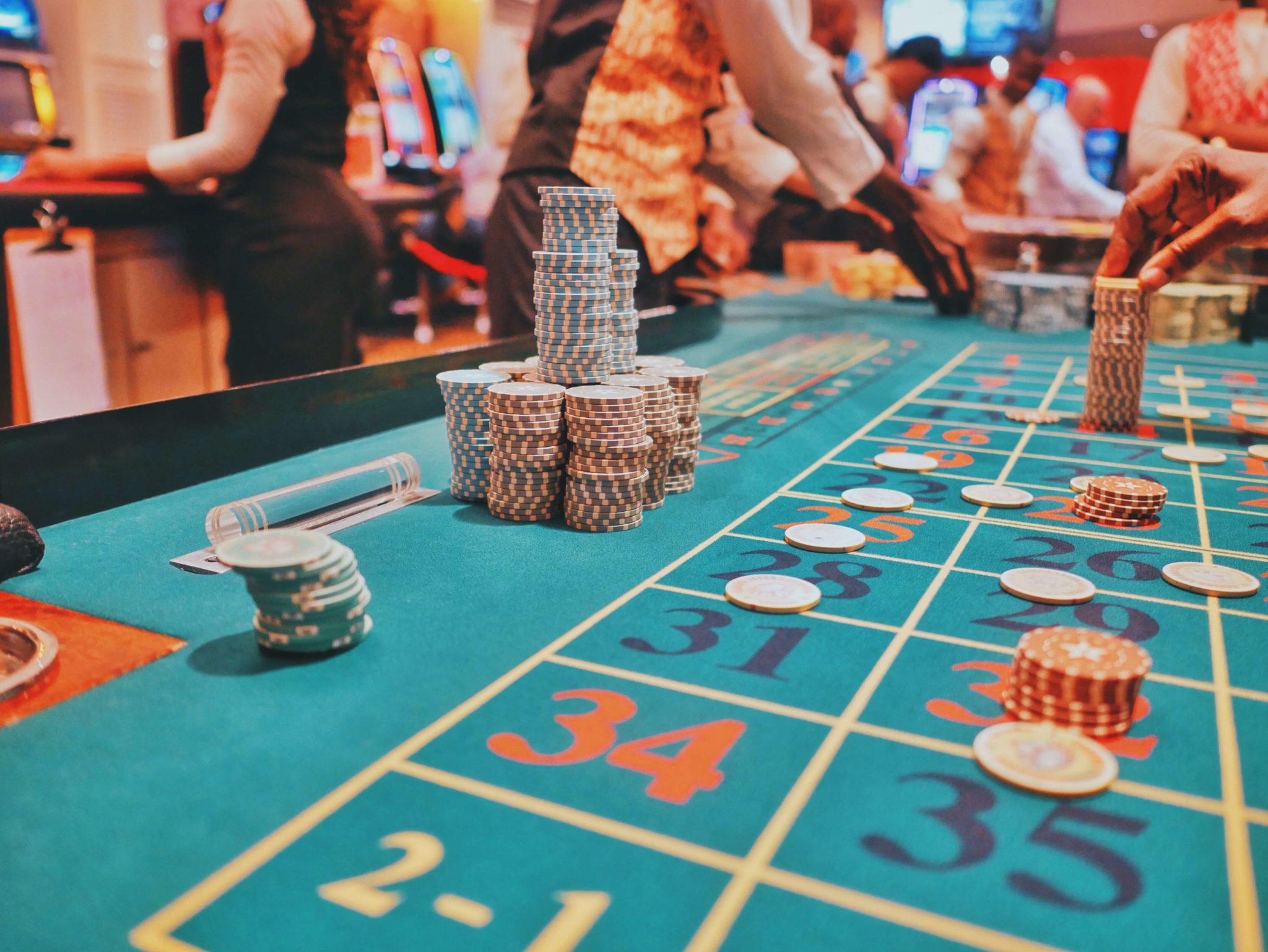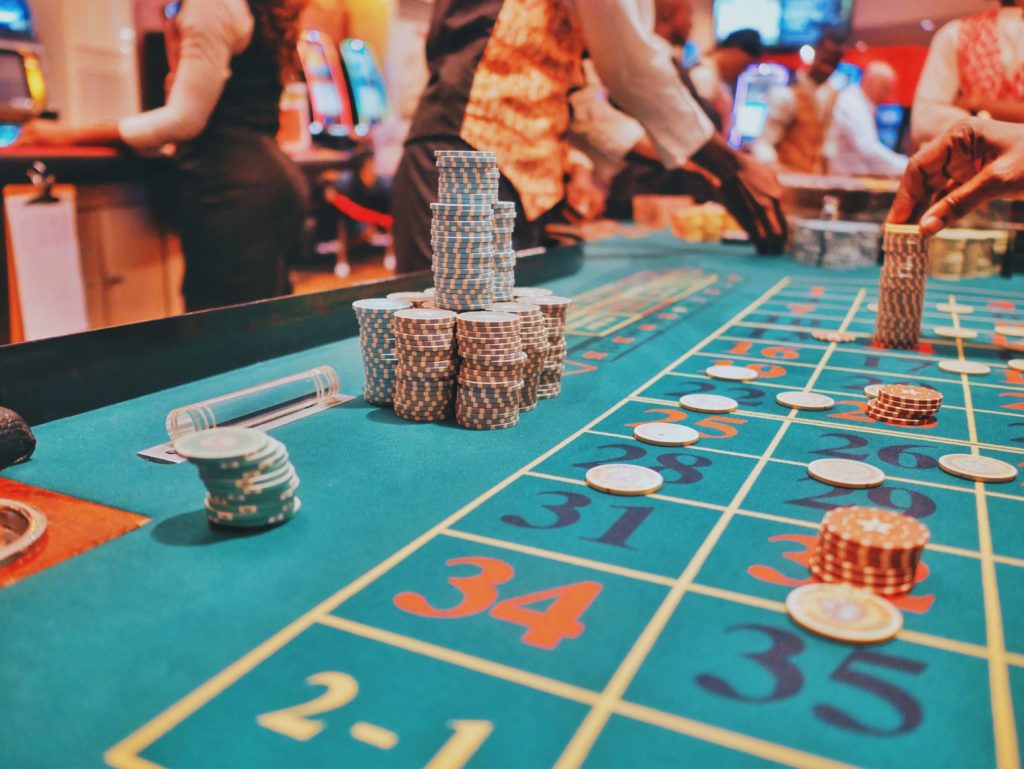 Choosing a Reputable Online Casino
Whether you are interested in signing up for an online casino that accepts cryptocurrencies or merely want to find a reliable place to play your favorite games, you must search carefully.
Finding a reputable casino is so crucial, as you will be playing various games for real money on that site. You must choose a website with an excellent reputation among experts and players, along with straightforward processes for withdrawing and depositing money.
As the article above outlines, many of them now accept payment using Bitcoin and other cryptocurrencies. "Crypto only" casinos becoming a reality in the future remains to be seen.