Bingo is strictly a game of chance, but you can increase your odds of winning with a few tips and tricks. No matter if you are playing this game for fun or are serious about it, remember these Bingo tips to become a pro.
Scroll down to check them out.
Bingo Strategy
There are actual Bingo strategies that you can follow to win the game. Below are two popular ones:
Granville's Bingo Strategy
Granville's strategy is a common method that Bingo players use. It involves choosing Bingo cards with the most varied set of numbers. Even stock market experts use this method to speculate market prices. You can use this method to check your Bingo cards to win the Bingo game.
Trippett's Bingo Strategy
Trippett Bingo strategy says that if a 75-ball Bingo game continues for a longer time, the chances of Bingo ball drawing near a medium number of 38 is more. Similarly, shorter games will have numbers closer to 1 and 75.
Bingo Tips and Tricks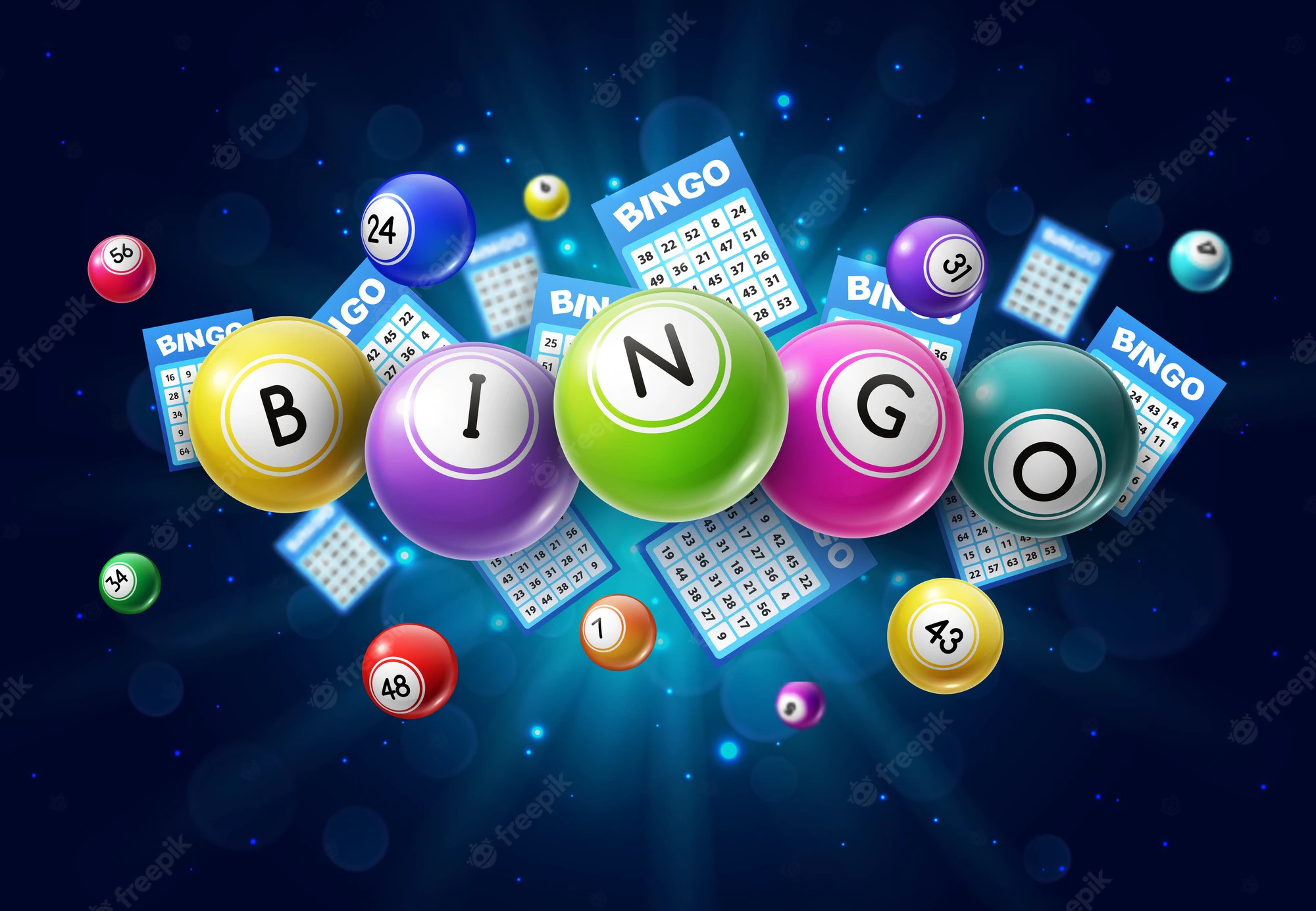 If you want to know how to win Bingo every time you play, follow these tips and tricks:
#1 Play at Credible Sites
No matter if you are playing Bingo online or at a hall, always choose a reliable game provider. Professional players know the best game structures and where to play the game. So, as a beginner, you must find the best sites to play Bingo.
#2 Pick the Right Seat
Did you know that the right Bingo seat can influence your chances of winning the game? To win at Bingo, you must try to pick a seat far from the action. Also, when you sit in the right position, the caller will hear you well.
#3 Don't Skimp on the Cards
One of the different ways to win at Bingo is to hold as many cards as you can. That's because the more cards you hold, the better your chances of winning get. But you must regularly check your card numbers to make this trick work.
#4 Remember Your Bingo Dauber
When a number comes into play, you have no time to squander. Bingo requires you to be quick. It's always advised to fill the cards yourself instead of opting for automated filling.
Also, you must be prepared for the game so you can explore different ways to win Bingo. Meaning, always carry your dauber with you when going to the hall.
#5 Play with Small Groups
One of the best ways to win in Bingo is by playing in smaller groups. That's because more people in the game can decrease your chances of winning. You can join a weekday Bingo game when the crowd is smaller, so you can easily win the game.
#6 Choose from a Variety of Bingo Cards
Your chances of winning a Bingo game increase when you choose from a variety of Bingo cards. But you must not spend too much time staring at the cards.
#7 Make Safe Side Bets
Side bets in the Bingo game are a fun diversion. That's because you might win a large sum of money while taking relatively small risks.
But before you make a bet, keep in mind that side bets always favor the house. So, if you are not confident about the side bets, you can avoid them to save your money. Attractive payouts of side bets are tempting, but they are equally risky.
#8 Pay Attention
You need to pay attention to your cards during the game to mark them and win. Just like you, everyone else is also trying to mark their number. So, attention is important. Try to keep away all the distractions, like phones, during the game.
#9 Highlight Unique Pattern Games
One of the most common ways to get Bingo is by highlighting unique patterns. Bingo always comes up with new ways to win the game and offers unique patterns like postage stamps or kites.
You can use a highlighter to remember which squares are likely to win with these unique patterns.
#10 Practice Online
Before you risk your actual money in the Bingo game, you need to practice at online platforms. This way, you can get an idea of this game for free.  
#11 Play Bingo Jackpot Games
If you wish to win a bigger amount in the Bingo game, you can play the jackpot games. But it can be a risky move as big jackpots include bigger risks. Therefore, your winning chances are diluted.
Expert Bingo players always take advantage of bonuses instead of big jackpots. They mostly play at sites that offer incentives or loyalty bonuses.
#12 Set a Budget
Before you start the Bingo game, set a budget, which you must never exceed. Combine your set budget with a strategic game plan so you can win without overspending.
Conclusion
Whether you are a beginner or a professional player, if you want to win the game, you must be in a good mood while playing. With that, you can follow the gameplay strategies.