Data analysis can help a business to grow and achieve its goals in a more organized way. It is a great way to understand the customers and unlock the power of business growth. Consumers are the backbone of a business, and a company should know enough about them. Whether it is interaction on social media or mobile app usage, every detail matters in analyzing data in the technology industry. Those who want to maintain and facilitate the highest level of data protection should consider a top-quality data analyzing tool like Ikigai. Data scientists continuously strive to boost business performance using data analytics. However, this article will focus on describing the advantages of data analytics for a business.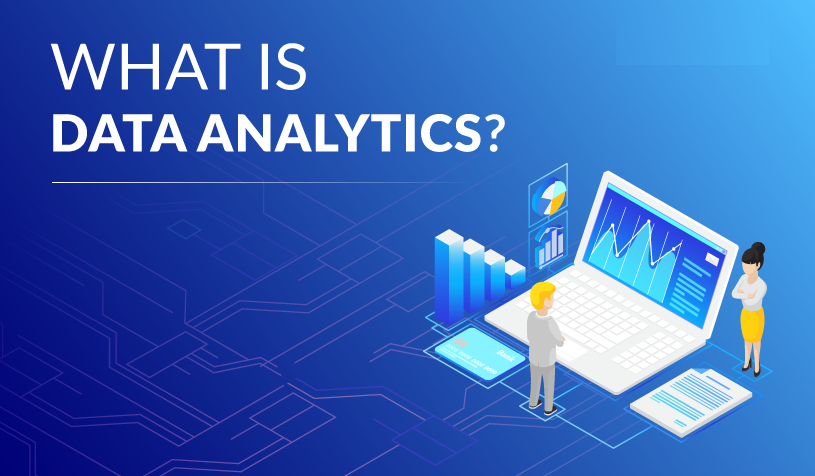 What are the advantages?
Customer acquisition: Most successful retailing companies can benefit from using data efficiently. It gives a closer view of the customer's needs, preferences, purchase behavior, etc. It enhances customer satisfaction and loyalty, providing a considerable body of sales.
Better decision-making: Data analysis can provide a business owner with better decision-making in the long run. Businesses can increasingly analyze the data and not solely rely on knowledge. Creating predictive models with artificial intelligence and machine learning are the two most significant data analysis features. Churn analysis tools can quickly make decisions without error and capture accurate data.
Personalize the customer experience: Regardless of whether the purchase method is physical, e-commerce, or others, the company can collect the sales data easily. A piece of detailed customer information can help analyze sales data and create advertising campaigns. A customer's behavioral analysis can be done with the help of data analysis. For example, the company can determine which product needs to be determined to increase sales.
Retention and loyalty: A business analysis expert like Ikigai is a reliable way to increase sales and customer loyalty. Social media marketing, email marketing, or behavioral analysis, there are multiple options available. Such market research can be one of the most effective methods of understanding development.
Increase the efficiency of work: Analyzing such huge data sets and presenting them in a structured way is not an easy job. To fulfill the organization's goals, one should focus on teamwork and share critical information with teammates.
Conclusion
Data holds the potential to boost a business's value and give access to insights for a better evaluation of performance. The valuable data information helps in better business decisions. There are multiple data analytic companies available in the industry. But you should hire a renowned data analytic company like Ikigai that can uncover the hidden value in data. Data analytic scientists use practical tools to deal with sales, marketing, and human resources. A successful company will always have extensive data records to conduct appropriate research. After reading all the above-mentioned benefits of big data and analytics, there is no doubt a huge demand for professionals with data analytic skills. Before hiring, ensure they are trusted and certified in the tech industry.