With the world of full-size inflatable do-it-yourself pools those who aren't in the business of selling, building or repairing swimming pools might not realise how much work is involved. From layout, design specifications, quotes for materials, fencing, let alone maintenance and chemical cleaning, there is a lot to keep track of in order to have a perfect pool. If you have more than one pool this becomes even more complicated.
Once upon a time anyone in the swimming pool industry ran their business using a great office manager, and pile of paperwork, with a side order of apologies and missed opportunities. With the advent of mobile devices, the industry has become streamlined with more time spent helping customers and less time trying to work out which ones needed help.
I Construct Pools, What Can Software Do For Me?
People in construction often limit their thinking around software's ability to help them in their business. Although most businesses now use some form of accounting software to send out quotes and invoices, as well as track bank records and help with taxes, specialists options like Evosus – pool business software are able to take your business to the next level.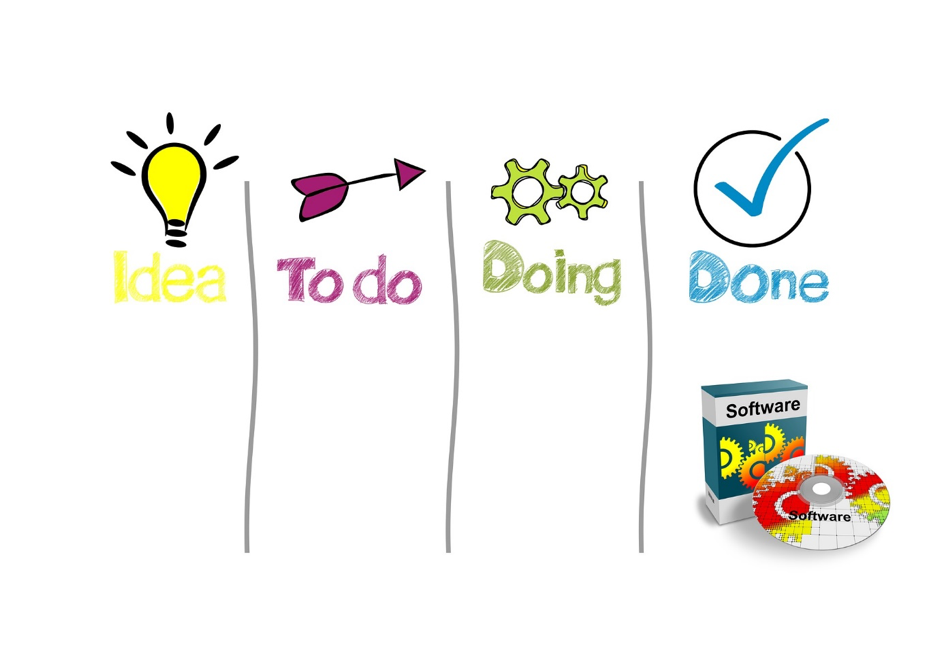 #1 Pool Construction Management
You need to know who is doing what and when they're doing it. Whether you are building a pool in-ground or above ground you will need to allow for a certain amount of earth moving. You will need to arrange for materials to be delivered. Although you may have a large team most pool construction companies will use the services of specialist contractors for electrical work, earth moving if diggers are required and sometimes tilers or landscapers.
Having software that allows you to set out the design of the pool you are building, also gives you the ability to break the contract down into exactly which jobs need to be done, and then assign each job to a person or external company. You can keep track of timelines and schedules, and even more importantly, you can keep track of timecards, invoices and costings. https://www.quora.com/What-is-the-purpose-of-invoicing-software
Projects that go overtime also go over budget. If you have more than one pool under construction at a time, then you are able to carefully plan the timeline so that you can move your staff around to ensure maximum efficiency. If your digger driver is delayed because of poor weather conditions, you can have staff that were due to start construction busy working at another site or reassign them to another task on the same site. With good pool business software, you will be able to see where upcoming gaps in the schedule will occur and fill them fast. As such, a construction project management software can make the execution of the work almost flawless.
#2 Job Costing
Having good software that can assist with costing out a job is perhaps one of the biggest joys for anyone in the pool construction industry. Accurate job costing is a must. Undervaluing your work can be the end of the business. With the right software you can set up plans so that you know exactly how many hours the job will take, exactly what material will need to be ordered, and how many external contractors will be involved. Being able to centrally update the cost of tiles, cement, coating and decking from the source means that you are not underquoting.
Not only will specialist pool business software be able to help you write up a costing sheet that can be used to create your quotes, but you can use it to keep track of the materials used and any increase or decrease in costs. This makes it easier to compare suppliers and ensure that you are getting the best rate.
Being able to cost up a job on the fly, while you are with the customer to create an estimate increases your efficiency and the likelihood of you being the pool contractor the householder goes with. You can say you'll confirm with a full quote, but simply being able to provide a pretty close to accurate estimate on the fly gives your potential customer confidence in your level of professionalism.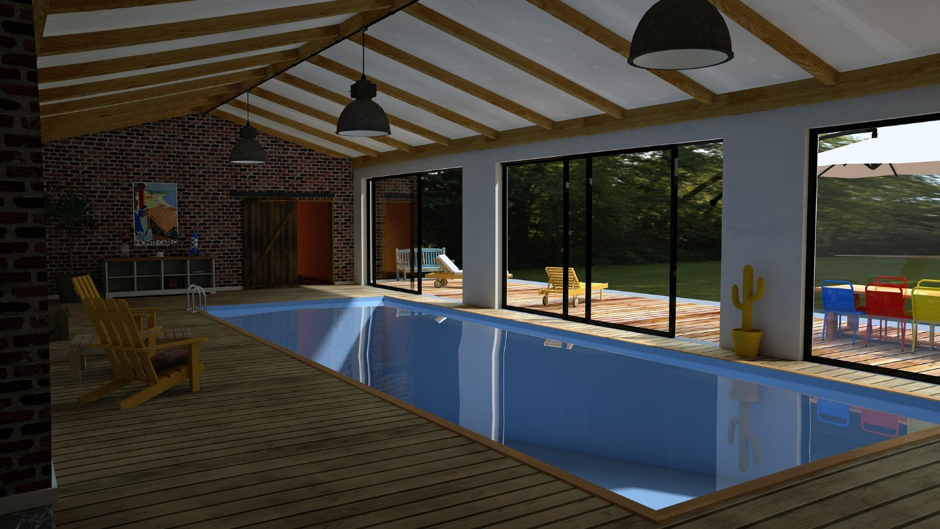 #3 Site Profiles
Although every pool is slightly different (see here), and every homeowner believes they are being completely unique in what they want, after a while most people in the pool business know that most pool constructions follow a certain layout and design. What this can mean for your business is that with good business software you will be able to set up the basic profiles for a more standard pool build to speed up quoting and design.
This also makes it even easier during exceptionally busy periods to take on new staff as they can be out on site costing up jobs and you are ensured that a new staff member won't accidentally leave off something vital from the quote. With a site profile you can look at the size of the pool, the style and construction material, the landscaping edging, the type of soil, the location of the build and go through to be reminded what other information you need to get before you go ahead with the quote. Do you need to clear the driveway in order to get a digger in? Will you need to hire extra staff to do a completely manual excavation? Is the ground under the water table? Do the established overhead trees pose a problem to the standard filter system? Having a reminder to check the fine details means that these hidden problems won't actually be a problem when it comes time to start construction.
Additionally, being able to have specifications easily at hand also means that you are able to advice on local regulations and permit requirements. Being able to suggest to your customer that if they reduce the size of their pool by a few inches they can save themselves thousands in permit fees is just the sort of information guaranteed to get you five star ratings and endless referrals.
Add On and Up Sale
Even if you don't undertake pool maintenance services yourself, you can still work with a specialist company that will be able to do this. Being able to suggest a company at the quoting level and give an indication of what the anticipated costs should be again increases the confidence the customer can have in your expertise.