Prior to the start of the 2023 Rugby World Cup, World Rugby (rugby union's governing body) announced that it had created ties with Endeavor Streaming in order to launch a free-to-air global streaming service.
The OTT platform, which is officially called RugbyPass TV, will stream all Rugby World Cup fixtures in global territories that do not currently have broadcast deals in place – this means that no rugby fan in the world will miss out on a single second of the action.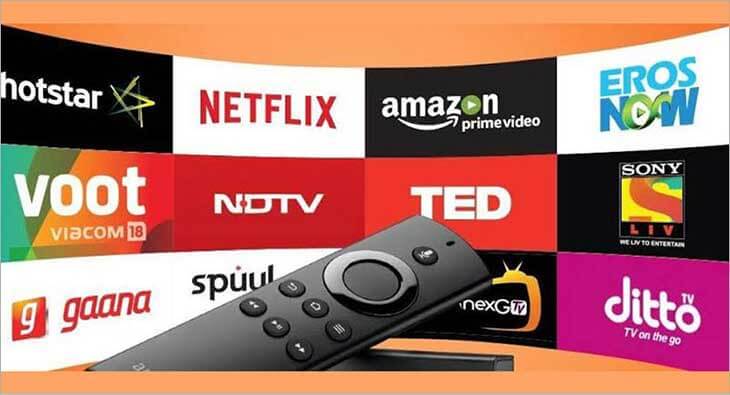 RugbyPass TV leverages Endeavor Streaming's end-to-end streaming solution platform, Vesper. It marks the first time that the rugby federation has introduced its own, standalone service that allows fans to stream international competitions live.
The service officially launched via a dedicated OTT website (rugbypass.tv), iOS and Android mobile apps, and via Smart TV devices including Apple TV and Android TV.
What fixtures can be viewed on RugbyPass TV?
The platform went live on September 8 to great fanfare and has currently shown the first two rounds of fixtures.
It will continue to show all games throughout the tournament, including the final on October 28. Following the conclusion of the tournament, RugbyPass TV will also stream all fixtures from World Rugby's upcoming tournaments, including future men's and women's Rugby World Cups, WXV and the HSBC SVNS series.
In addition to this, fans can also use RugbyPass TV to watch more than 1,000 hours of archive content from historic matches alongside exclusive behind-the-scenes footage, documentaries and content produced by World Rugby Studios.
Why have World Rugby launched RugbyPass TV?
The launch of the OTT platform is clearly a landmark moment for World Rugby, who are providing fans from around the world with a way to get closer to the game they love and engage with live action from the sport's most prestigious tournament.
By providing both new and existing fans with access to live games, never before seen archive content and World Rugby Studios original programming, World Rugby is clearly trying to grow the game and make international sport more accessible to fans in territories without broadcast deals in place.
This is important for the sport, because global interest in rugby union has never been higher. As a result, we can expect that this move will help World Rugby expand the international reach of the sport, connect fans and grow the sport's worldwide fan base.