There are many ways to pay with your mobile, some of which are more popular than others. These mobile phone payments are always becoming more and more ubiquitous, to make things easier for you. Merchants and sites want you to pay quickly and conveniently, so we're seeing a lot of these methods in mainstream use.
PayPal
This is the number one alternate payment method in the world, with millions of users each and every day. Their apps and mobile sites in particular are popular, though there are some functions that are not quite as innovative as other payment method providers.
Most people love the security and safety that comes along with using this method. PayPal is easy to use while offering fraud protection and security for customers. For those with smartphones with fingerprint scanners, making payments is as easy as putting a finger on the scanner of the phone.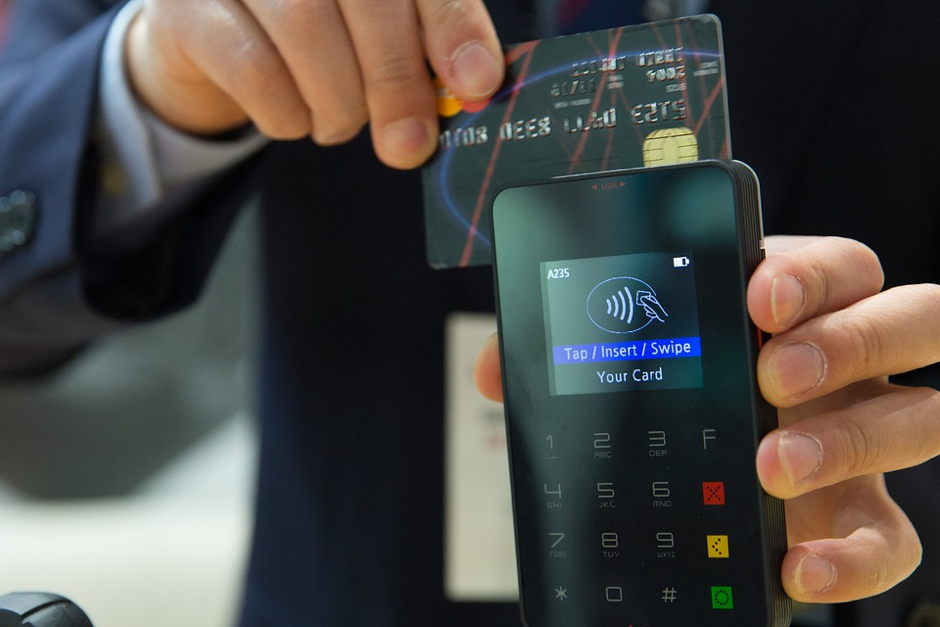 Phone Bill Payments
For those that play mobile casino games, this is a really prolific way to play online. The idea is to pay with your phone bill by adding the value of the deposit onto the monthly phone bill that you would pay anyway. This simple way to pay using a smartphone, as all the user has do to is input their phone number and then authorise it for the payment to be made.
Mobile casinos, like the ones listed on the review site Casino Juggler, love this payment method as it makes depositing a breeze for their players. The downside to using this payment method is that the deposits one can make are a lot smaller than with other payment methods, as they're limited by the phone carrier.
Apple Pay
This payment method is an up and coming one from the tech giant Apple. This is used for offline payments, like those made with your contactless tech in your phone or online in a manner similar to PayPal. They're hoping to create an all in one payment app that means you never have to use another one again.
This small app doesn't even take up a lot of space on your device, though it's really powerful and useful. Store your card details within the app and then you can use them online or offline. It's a pretty cool service to use.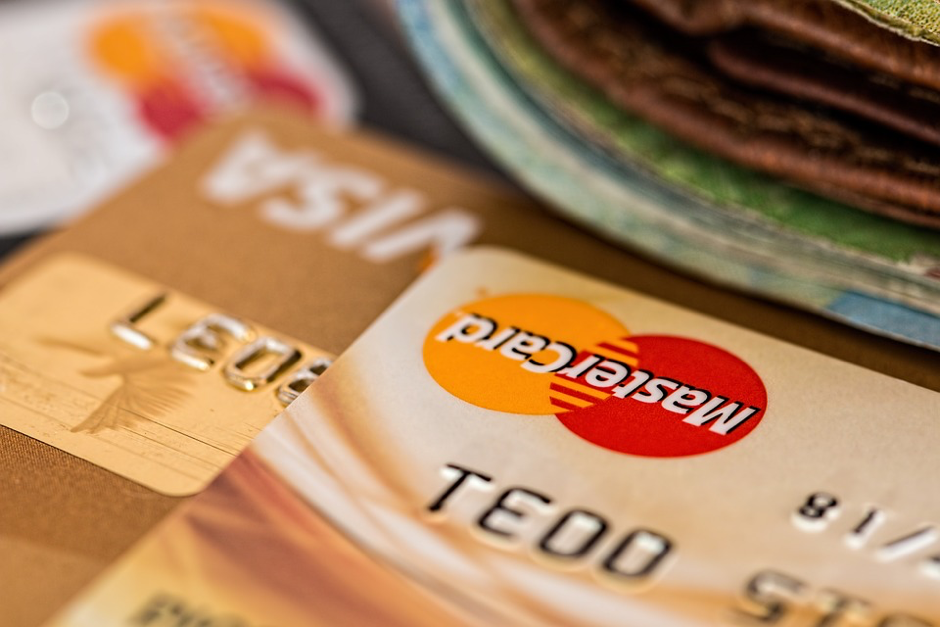 Google Wallet
Yet another new one to the payments market, Google have decided to test out their own payment method. This trustworthy name in the industry has proven popular with Android users, as it comes as a native app on many phones. Users can merge funds from the Play Store with their own funds, to make it easier to make payments. The Google Wallet is a great solution for those that require additional security and fraud protection when they make online payments.
As the payment method industry progresses, it's likely that we will see even more of these products being added to the market. We can't wait to see what the next big innovation in online payments will be.